Effectiveness of Dermal Fillers For Youthful Looking Skin in Charleston, SC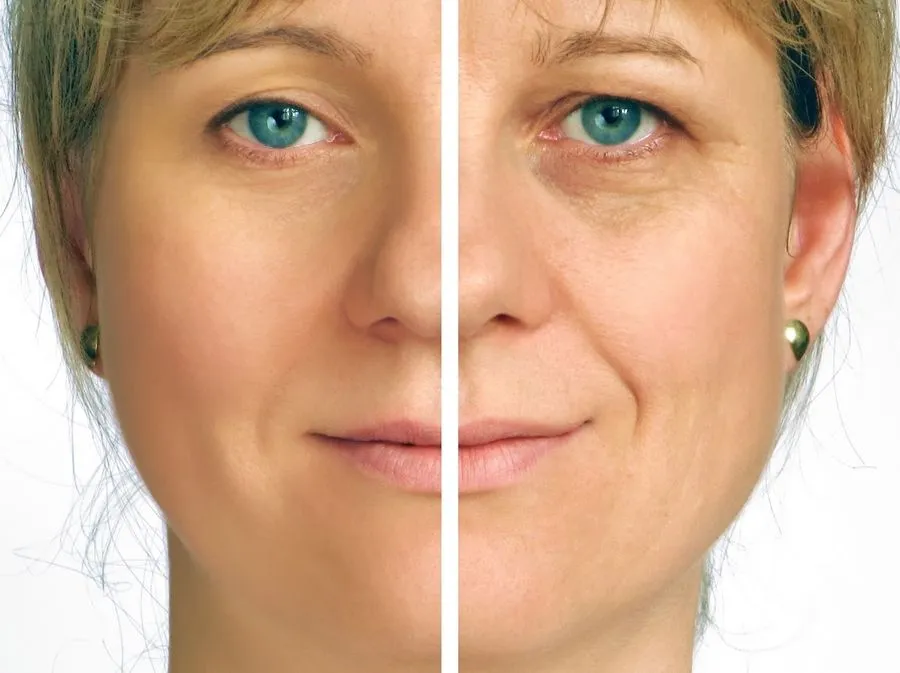 With dermal fillers being a safe, quick and effective way to improve the appearance of fine lines and wrinkles no wonder millions of men and women worldwide are turning to injectable fillers to get a more youthful appearance. Of course, before you choose to get any cosmetic treatment it's important that you understand a little more about what it entails so you know whether they are right for you.
It's really important to stress that while dermal fillers are injected into the surface of the skin to improve wrinkles, lines and boost volume in sagging skin all dermal fillers aren't the same. In fact, dermal fillers often use different solutions and formulas in order to target certain issues and certain areas of the face.
For example, Juvederm® uses hyaluronic acid to improve skin tightness and keep skin looking radiant. However, while Juvederm® is mostly used to target and reduce the appearance of lines and wrinkles around the mouth and chin, Juvederm VOLUMA XC® is better used to add volume to cheeks.
While dermal filler results are pretty amazing and our patients agree, the results aren't meant to last forever. Depending on the type of filler you choose, the results can last several months or up to a year or more. Over time, the natural solutions injected into the body begin to break down where the body will remove it naturally. Fortunately, many of our patients love their results enough that they opt to get subsequent treatments before their results wear off. That way they can enjoy their more youthful results longer.
So, you may be wondering if you are the right candidate for dermal filler treatment. While these injectable cosmetics are safe for just about any healthy individual looking to say goodbye to facial lines and wrinkles or add volume to cheeks and lips, those with severe allergies may not be ideal for this type of treatment. When you come in for your consultation we would be happy to talk to you about your treatment goals to make sure that dermal fillers are the right choice.
Ready to get rid of wrinkles and lines and improve your appearance? Then it's time to call our dermatology office today at (843) 797-3960.
If you're interested in dermal fillers from Trident Dermatology ® in Charleston, SC, call our office today at
(843) 797-3960 for more information!