You don't come to our office just seeking to remedy an imperfection in your skin. You arrive with the expectation of being transformed.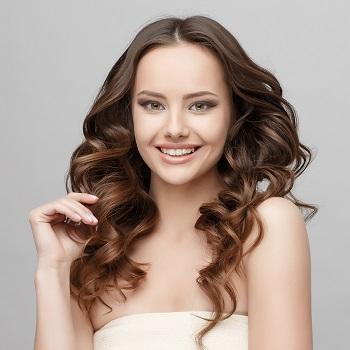 The goal of cosmetic dermatology is simple: to help you improve the quality of your life. Whether it's aging skin, rashes, scars, veins, moles, or any other common or uncommon skin complaint, your cosmetic dermatologist will be able to recommend a treatment plan! Despite their comprehensive knowledge on these topics, many people don't know anything about the services provided by a cosmetic dermatologist. In fact, most people immediately think of a surgical facelift when talking about cosmetic dermatology. In reality, cosmetic dermatologists involve many non­surgical options for improving your skin. 
These services include:
Botox Injections: Reduce facial lines and wrinkles without surgery (very small time commitment)
Microdermabrasion: For painless removal of dead skin cells smooths wrinkles, acne scars, fine lines etc.
Laser Treatment: For hair removal, spider vein treatment, mole and skin tag removal
Chemical Peels: For complete resurfacing of the skin, for a fresher, cleaner complexion. May require up to a week to ten days for recovery
Facials: To tighten those pores and make your skin dewy and smooth
As you can see, the services in cosmetic dermatology can deal with many skin problems without surgery. The best way to determine if you are a good fit for these services it to set up an appointment for a consultation. The doctor can evaluate your skin, and using their experience, tell you what the best options are for your unique skin type. You may even be able to treat your pet peeve with an over the counter solution recommended by your dermatologist! You'll only find out by contacting our office today, and by scheduling the consultation that could change your life.